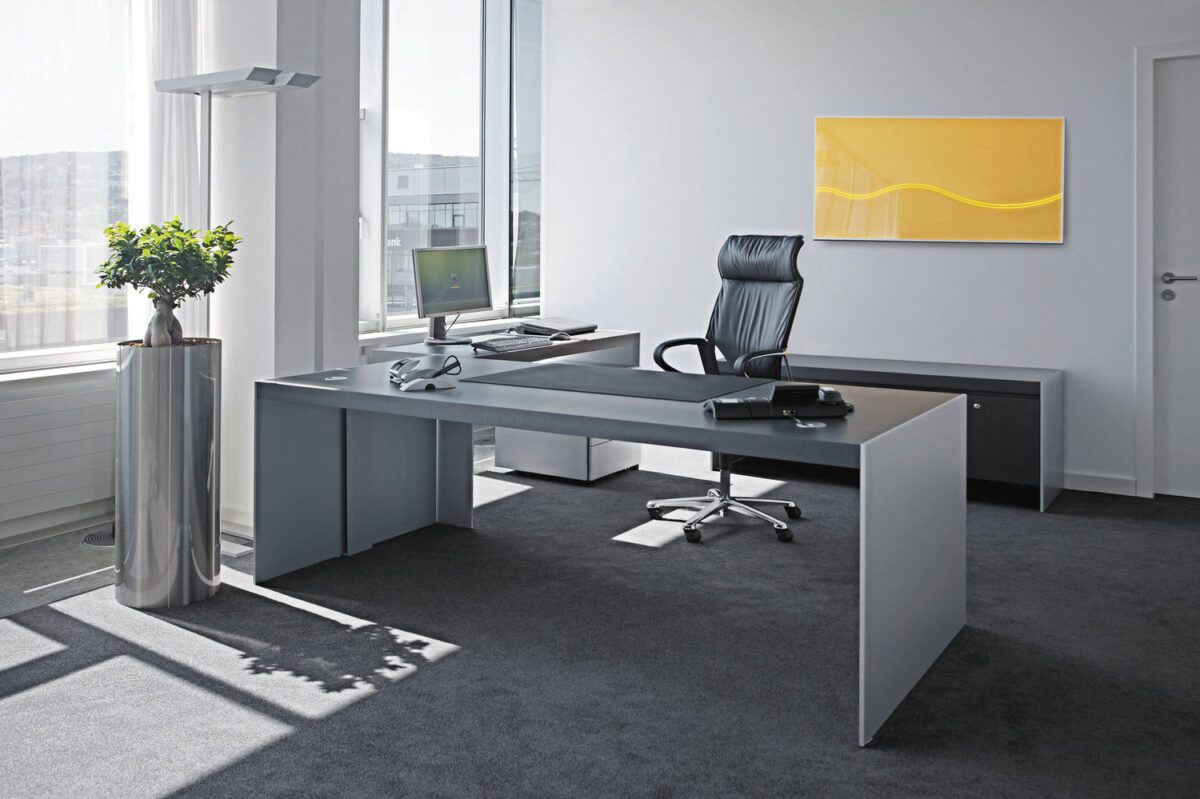 Commercial
Working in a busy environment? Don't have the valuable time in the day to keep the office dust-free, clean and organized. Our commercial cleaning service may be the perfect solution for you. We offer you the opportunity to let you do, what you do best, and let us take care of the little annoyances around the office. Our staff knows the importance of not interrupting a busy word day and we can assure you that our cleaners will not be in your hair or an extra thing to worry about. Since we understood an office is a busy place, recurring appointments on a weekly or bi-weekly schedule is recommended to ensure the best and most efficient cleaning service.
Commercial Cleaning in New York
A perfectly clean office is a dream of every worker. It boosts self-esteem since our work is always a point of pride. A clean office reflects the corporate ethic and company's values, as well as motivates a worker to do more for a company that takes care of its image. A clean office is also a place of peak productivity since workers who aren't distracted or demoralized by the mess around them can focus on performing and outperforming. Whether you are a huge corporation or a small family business, regular office cleaning is a total game-changer.
However, keeping your commercial premises spotlessly clean is an uphill task that requires plenty of time and energy. Today, businesses more and more rely on professional cleaners in the task of creating a healthy and productive environment for their workers.
White Glove Cleaner New York offers comprehensive commercial cleaning in NYC that involves top-to-bottom sanitizing of private and common working areas regularly and at affordable prices. We handle the whole process of office cleaning – from toilets to washing floors to coffee mugs – catering to your individual business needs and working schedule (you choose whether it will be daily/nightly, weekly, or bi-weekly services).
During every cleaning appointment, our cleaning crew inspects the entire office territory, top to bottom, sanitizing, dusting, removing dirt and stains, and swiffering to ensure no dirty place is overlooked. A keen eye for detail and outstanding experience help us develop a cleaning strategy for every office staying flexible enough though to spot places that require urgent attention. 
Why do you need a commercial cleaning service in New York City?
Cleaning helps protect your workers from illnesses and improves productivity
A perfect sanitary condition of an office not only improves the demeanor and productivity of its workers but also helps ensure they are ill less often. Clean working spaces reduce the likelihood of spreading viruses/bacteria and your workers using their sick leave. Sick employees cost you money and business success. Our cleaners know how to effectively sanitize common surfaces with a high level of contamination (such as keyboards, computer mice, desk phones, vending machine buttons, microwave door handles, and the like) to help you stay on top of your productivity year-round.
A clean office is vital for your company image, and you can't afford losing face
The first thing that tells about the credibility of a business is the sanitary condition of its offices. Commercial cleaning is a great deal of responsibility since areas with a high circulation of people require more detailed and consistent cleaning. Floors must be kept perfectly clean all the time to avoid the spreading of dirt. Toilets being a subject of hard use also require careful treatment.94% of customers steer clear of businesses where they discovered dirty WCs. Not to mention meeting rooms and gathering areas which should be kept spotless as your company's primary image concern.          
What does commercial cleaning include?
No matter how big or small your business is, our commercial cleaning service in Manhattan has you covered. We will take care of working areas as well as common areas, break areas, kitchen, WCs, reception, lobbies and everything in between. Our commercial cleaning service includes:
wiping and dusting all reachable surfaces;

sanitizing door handles and light switches;

glass, wood, and mirror polishing;

cleaning computer areas;

sanitizing showers, sinks, and toilets;

cleaning and degreasing kitchen sink and countertops;

wiping cabinets and appliances (outside);

microwave (both inside and outside);

removing cobwebs;

vacuuming carpets;

cleaning baseboards;

cleaning mini-blinds;

vacuuming and swiffering floors;

cleaning glass doors and interior windows;

removing trash and recycling.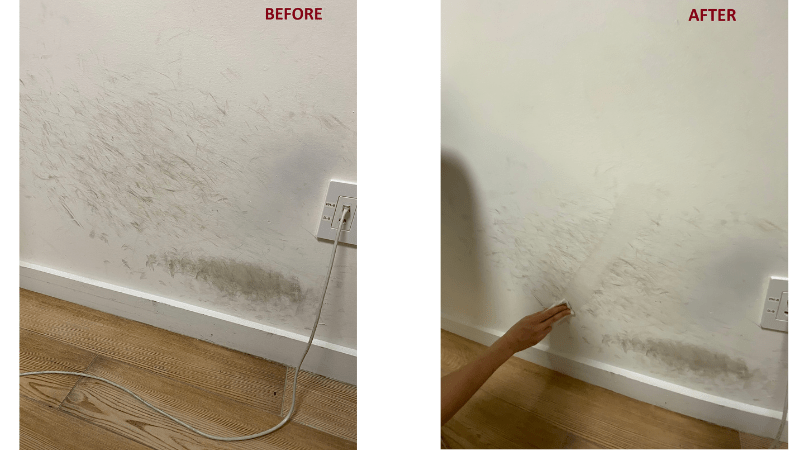 Why hire White Glove Cleaner New York for your office cleaning?
Cleaning mastery
Our cleaners are skilled in removing all kinds of dirt from all kinds of surfaces, which enables them to work fast and faultlessly without interrupting the working process. At White Glove Cleaner New York, we understand that your time is money, and that's why we deliver the maximum cleaning quality for the time you allot us. Going from area to area and from top to bottom, we use only best and proven cleaning products and techniques to turn your office into the realm of purity and order.
We have everything necessary with
You don't need to provide any supplies or equipment. We've got all the necessary equipment for a thorough clean meaning that you no longer have to spend on cleaning supplies or appliances. Using the right things while cleaning is half the battle, and who knows about the frills needed for getting the excellent cleaning done better than a cleaner?
We help create stellar first impressions
The devil is in the detail, and this perfectly describes the specifics of our job. We know everything about little things that help make your office look impressive and welcoming. Customers and partners notice more details than you think. Whether it's a roll of bathroom tissue changed right in time, enough hand sanitizer in dispensers or organized desks – we have your office covered.
You choose the time       
We will happily adjust to your working timetable. You choose the desired frequency of cleans (daily, weekly, or bi-weekly visits) and the time suitable for it (during or after working hours). We value your time, and therefore, organize our work in the way to not get in your hair or interrupt your business processes.
We provide reliable and background-checked cleaners
All our cleaners are screened and insured to help you have peace of mind while letting us in. Just like you, we are professionals in what we do, and we take pride in a personalized approach to every business, high safety standards, and unparalleled cleaning expertise.
We offer an easy booking system that helps schedule a cleaning appointment and pay it in just 60 seconds. Also, we give a discount to our frequent clients.
A clean office is a productive space filled with motivated and healthy workers. Make your move towards immaculate cleanliness – just book your perfect office cleaning today!