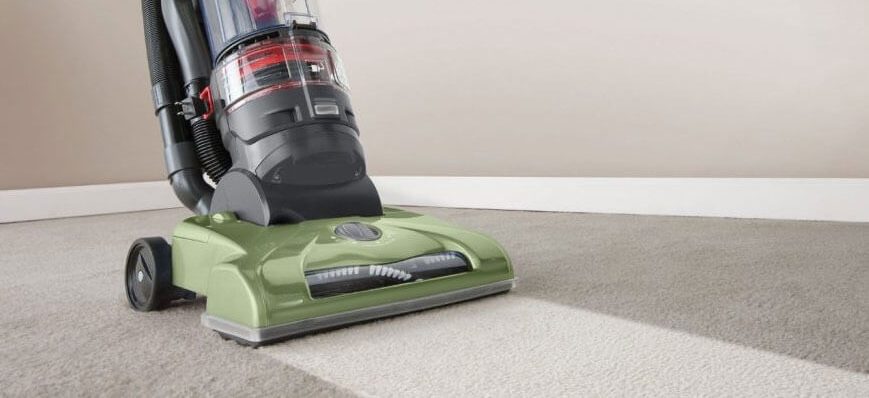 Green Cleaning
If you're worried about the planet and are trying to make a difference, White Glove Cleaner New York is the best solution for you. We have an array of cleaning products carefully selected to clean your home with no harmful chemicals and all organic cleaning products. This option is also great for those who cannot stand a strong supply of smells or simply have an allergy to regular chemical products.
With bronchial asthma and many other diseases caused by allergic reactions to various factors, it is very important to make a qualified cleaning of the location. But to ensure comfortable living conditions for allergy sufferers, the usual general cleaning is not enough. For high-quality removal of mold spores, pet hair, microscopic mites, and other allergenic factors, you need professional cleaning of the home or office using non-allergenic detergents. White Glove Cleaner provides a high-quality hypoallergenic cleaning for your home or office in Manhattan. We are using modern certified products and professional cleaning equipment.
What is included in hypoallergenic cleaning
Hypoallergenic cleaning is based on using cleaning supplies that are specially selected, effective, and safe for allergy sufferers. At the same time, hypoallergenic cleaning of the apartment is affordable and is recommended not only for allergy sufferers but also as a regular event for any room.
  What is included in hypoallergenic cleaning:
Thorough removal of dust and other contaminants from all surfaces.

Wet cleaning (washing) or polishing of horizontal and vertical surfaces.

Cleaning of lighting fixtures, sockets, switches, air conditioners, and heating radiators.

Washing apartment doors (including door handles, and door closers).

Dry cleaning of carpets and upholstered furniture.

Cleaning and disinfection of the bathroom.

Degreasing and washing kitchen equipment – hoods, stoves, etc.

Washing windows, grills, mosquito nets.

Garbage collection and removal, as well as other works in accordance with customer requirements.
  Book your cleaning today or contact us for more information.