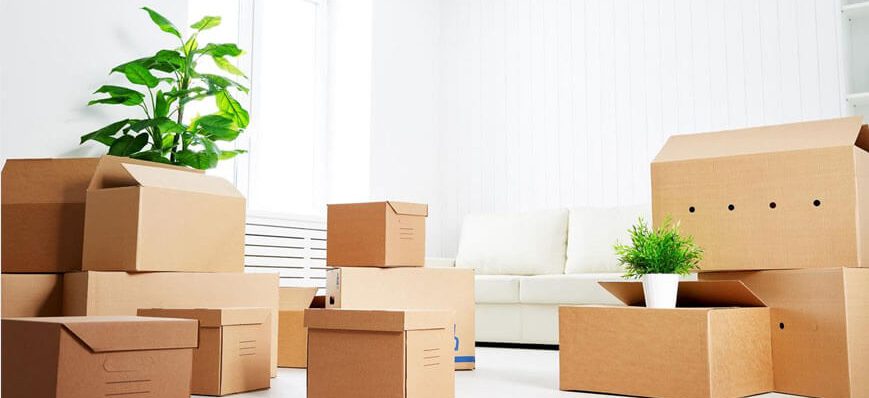 Move In / Move Out
Extremely deep clean throughout the entire house. We will make the apartment look like there was no one living there before. We go through everything including cabinets, refrigerator, bathroom, and every corner of the house. whether you're looking to move out or move into a new place, we will be your reset button.
Contents:
Every tenant leaves their mark on a property they live in. Apart from happy moments, these walls keep memories of, the house contains other non-sentimental marks like stains, dust, and debris collected over the years of rent. A thorough top-to-bottom move-in / move-out cleaning is designed to deep clean and sanitize the property in order to prepare it for a new tenant to help them start their new chapter in life with a clean slate.
Moving is exciting and at the same time stressful experience. This whole process of packing, booking transportation, and changing address, which usually gets overlapped with career adjustments and changing schools, is simply exhausting. Cleaning is the last thing most people want to do in this merry-go-round of events. However, it's a crucial thing that can impact your nearest future defining whether or not you get the security deposit back (if you are the tenant) or rent out the apartment again on your terms (if you are the owner).
Luckily, you can rely on professional move-in and move out cleaning service in NYC provided by White Glove Cleaner New York. We take care of making your apartment look like there was no one living there before and give you peace of mind that your interests are protected and you get the expected. We are following our own cleaning checklist.
What does the move-in /move-out cleaning service in NYC include?
       

Taking out debris/garbage and recycling

       

Cleaning or vacuuming all floors

       

Dusting all surfaces that can be accessed by a human

       

Cleaning glass fixtures and mirrors

       

Scrubbing and sanitizing a tub, shower, sink, and toilet

       

Emptying and cleaning a kitchen sink

       

Loading up dishwasher (if any)

       

Cleaning the exterior of appliances (fridge, oven, stove, etc.)

Extra services
  If you are looking to tailor the cleaning to your specific needs, feel free to request any of these extra services (for an additional cost):
        L

aundry

       

Inside cabinets

       

Inside fridge

       

Inside oven

       

Dishes

       

Interior windows

How much does move out cleaning cost in New York?
It depends on the size of the apartment/house. You can see the prices using our booking form, just click the button below to see.
Who needs move-in and move-out service in New York?
Present renters who are about to vacant the property
If you want to vacant the apartment gracefully without any friction with the owner and get your security deposit back, you must prove you were a tidy and responsible tenant. The disappointing fact is that… nobody is. Unless you are a compulsive cleaner yourself, you'll be shocked by the miserable condition the apartment is in now after you have packed all your belongings that used to camouflage the marks of active use. If you don't have time and desire to take a mop and spend the whole day cleaning, the good news is that you don't have to!
Our move-out cleaners will arrive right after you leave with all cleaning supplies and appliances needed to return your old apartment its original glow. With our professional move-out cleaning service, you can be sure you won't face any unexpected bills from your landlord. We help you get the deposit back to use this money for settling cozily in a new place.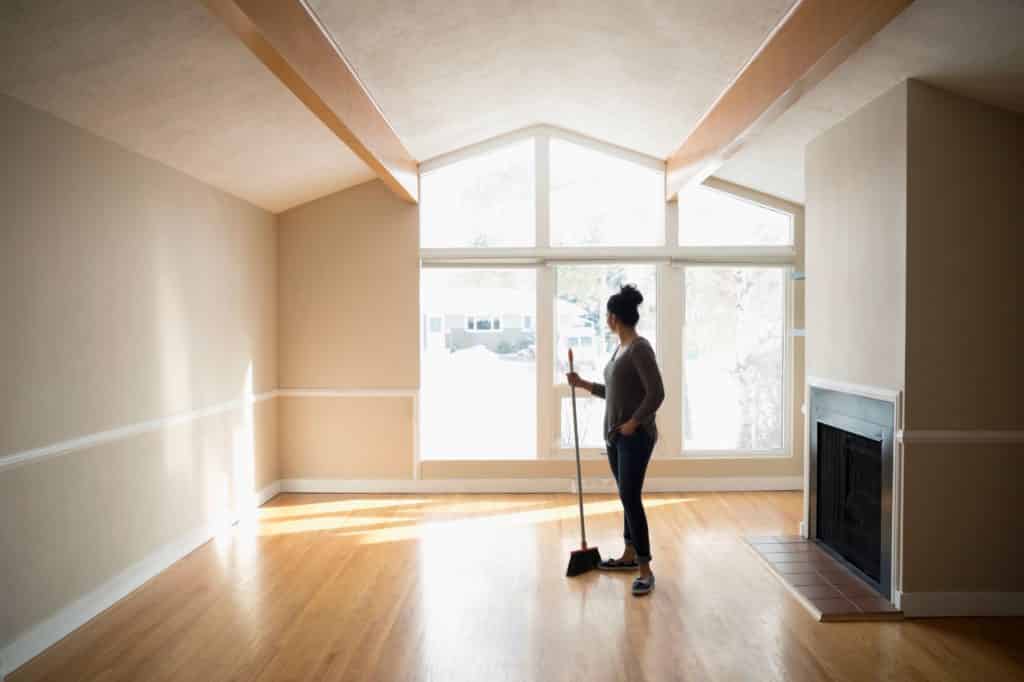 Owners who want to get their property rent- or sale-ready 
Every homeowner wants to sell its property or rent it out at the highest possible price. The best way to ensure that you are the one who dictates the price and terms is to present the property in its best possible condition. Professional move-out or move-in cleaning helps to keep the apartment squeaky clean until you make a good deal. Our cleaners bring all the necessary supplies so you don't have to buy anything. Just schedule a cleaning right before meeting with a potential renter and enjoy the WOW moment.
People who want to have a trouble-free move-in
After you suffered so much packing and moving, in a new place you desperately desire the only thing – to sit down on a cozy sofa with your favorite drink and relax. Scrubbing, dusting, and dealing with someone else's mess don't fit your plans. Enjoy a fresh start on a new place by having our professional cleaners mind getting your new home ready for a comfortable living. Just schedule your move-in cleaning and give us entry instructions, and we will help make your first hours in a new home really welcoming.
Move-in and move-out cleanings are backed with our Perfect Clean Guarantee
If you are dissatisfied with the quality of our cleaning or you think we have missed something that was on the list, we are happy to send you another cleaner who will fix the issue if you report it the same day.
On top of that, our quality cleaning services are insured against damage. Our cleaners are trained and equipped with safe and proven cleaning supplies; however, in the unlikely case they cause damage to your property, you are covered!
Eco-friendly cleaning products for every move-out and move-in cleaning service!
We are environment-conscious and use only ecologically safe cleaning supplies that damage neither surfaces nor your health. For all move in and move out services, our staffers come fully equipped bringing all necessary cleaning products with. So except for the cleaning itself, you won't bear any additional costs. Getting ready for a big move any time soon? A new experience is fun unless it brings an unexpected disappointment. Luckily, you can safeguard your family and add some definiteness to this new daunting stage of your life by booking professional move-out /move-in cleaning. We help you focus on the bright side of the changes and start afresh while we mind everything left behind.
Book your move-out or move-in cleaning to get your property back into its best possible shape right when you need it.