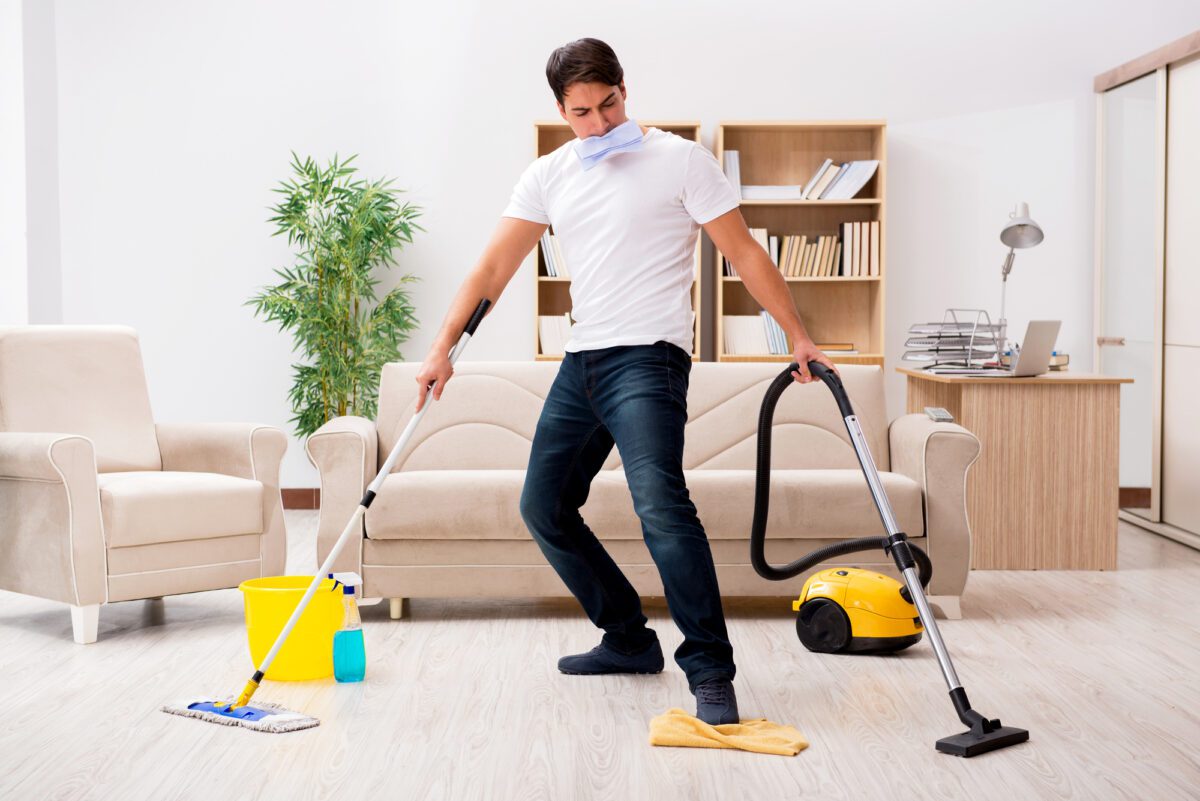 November 23, 2020
Express cleaning if your parents/friends are coming soon
Sometimes you need to quickly create the appearance of a tidy home but you simply don't have time to put things in order. The best solution is an express cleaning and we will guide you through this. You will find out where to start and what you need to pay the attention to.
Stick to the plan
The sudden arrival of relatives or friends can be confusing. To quickly prepare your apartment for guests, you need to follow these rules:
– do not panic;
– if other family members are at home, shamelessly involve them in cleaning;
– follow the sequence of actions: first, tidy up the hallway and living room, then the bathroom and the kitchen, clean the bedroom last.
Read also Why You Should Divide Cleaning Into Daily, Weekly, and Monthly
Cleanliness starts at the threshold
The first thing that catches your eye upon entering the house is the entrance hall. Three simple steps of this express cleaning will help you to recreate a sense of order: shake out the doormat, wash the threshold and floor at the entrance from any dirty tracks, then wipe the mirror. By using a window cleaner, you will have a mirror surface clean and shiny in just 2 minutes!
Remove unnecessary items from the hangers in the hallway, put shoes on the shelves so that guests would know where to undress and where to place their bags.
Take things away
There is a saying that the secret of a clean two-room apartment is that it has three rooms! You need an "escape route," which is a storage space where you can quickly put your scattered items – they could be clothes, toys, books, newspapers, etc.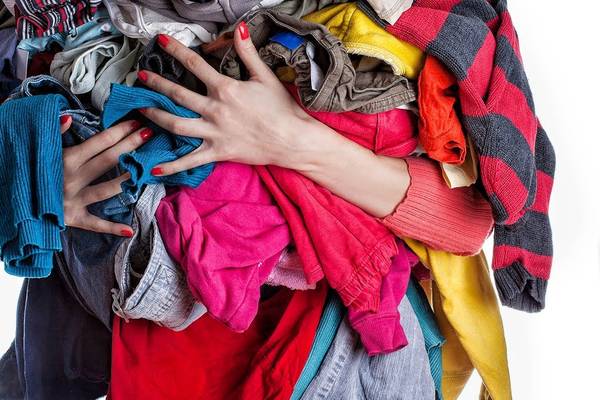 Use bulky boxes or baskets with lids in which it is easy to brush away everything unnecessary and hide from poking eyes. Beautiful "containers" can be placed on the shelves, under the bed, or just along the wall – they are quite decorative and will not scare away visitors with their appearance.
If the blockages are too high, take a large bag and put everything in it, without wasting time sorting and folding. Put the bag in a closet – you will take it apart after the guests leave.
Dust is everywhere
To make the apartment look neat, you need to wipe at least 3 places from dust: a TV screen, a computer monitor, and a coffee table. Use a damp microfiber or an anti-static spray to keep your surfaces clean for longer.
If you have enough time for this express cleaning, go through the shelves, bedside tables, and dressers, as well as those places where the eye falls when entering the room.
If you have enough time, vacuum a carpet in the living room to remove any kind of small particles or dust.
The main thing to do in the bedroom
The main place in this room is the bed. Therefore, it should at least be covered – cover it with a bedsheet, put decorative pillows at the head.
If you are waiting for a girlfriend/boyfriend and a pleasant continuation of the evening is planned, then be sure to re-make the bed, replacing the linen with a fresh set.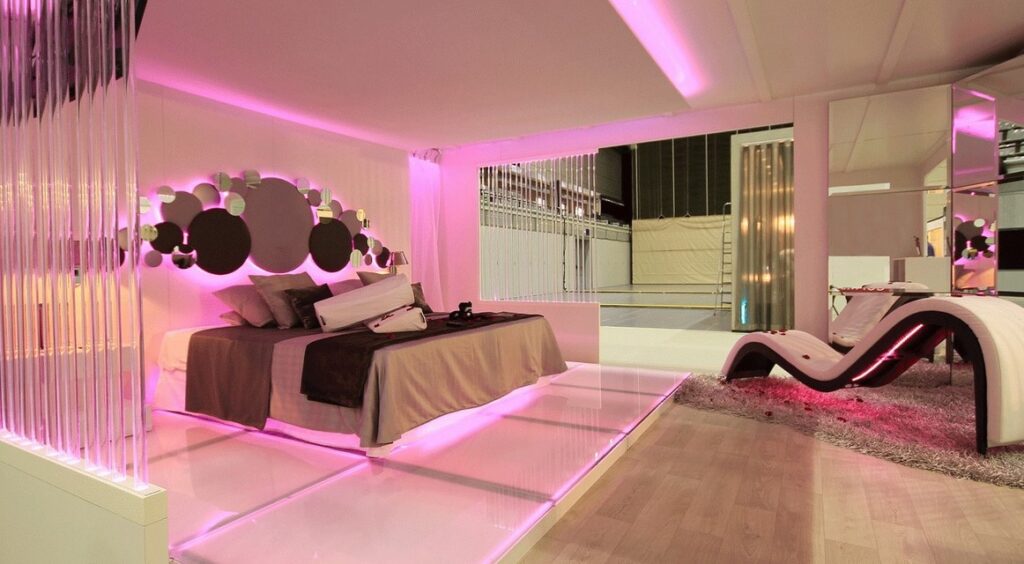 If the sofa in the living room serves as a sleeping place, assemble it: put the blanket and pillow into the inner drawer, throw a clean, beautiful blanket or cover on top. It should be enough for fast cleaning.
A kitchen that is pleasant to enter
The main thing that gives out the mess in the kitchen is unwashed dishes. If you have a dishwasher, just put everything in it and press the button. In case of absence, you will have to wash everything manually. It makes sense to soak the plates and cups for 15-20 minutes and do other things. During this period, dried food residues will be soaked and easily removed with a sponge.
Further from the important points, it is worth wiping the dining table, cutting and hob surfaces, sink, and faucet, as well as removing unnecessary pots and pans.
Be sure to sweep or mop the floors so that the crumbs don't crunch underfoot.
Radiant cleanliness in the bathroom and toilet
There is a good chance that guests will visit the bathroom, so you should also pay attention to it. Clean the toilet and sink, put the dirty laundry in the basket, and replace the towels with fresh ones. Make sure the soap and toilet paper are in place.
Rub all chrome and metal parts – dried water stains make them look very unsightly.
Also read How to clean a washing machine
Nice smell
Stale air is your enemy. Use an air freshener in the rooms, open the windows in 3-5 minutes, and ventilate the room well. The result is a lot of oxygen and a delicate fresh scent.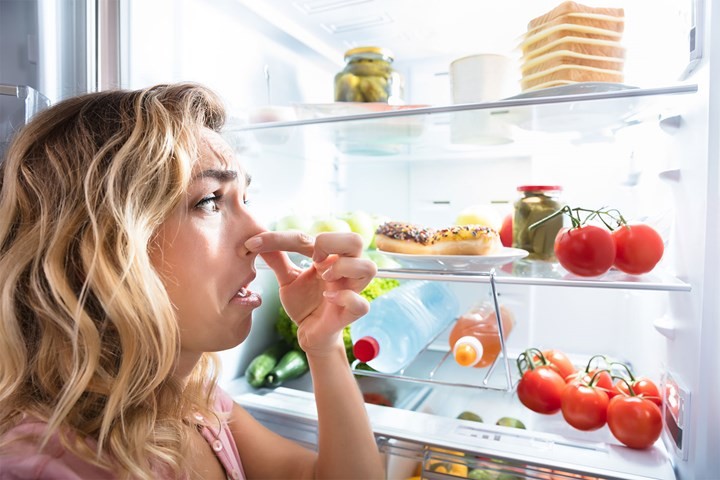 Remember to remove sources of odor – wash the litter box, throw away spoiled food, take out the trash (or at least tie the garbage bag tightly).
And don't forget about yourself!
So, when the apartment looks quite decent and presentable, it's time to remember your appearance! Take a shower, put on clean clothes, comb your hair – and greet your guests with a smile and the knowledge that you are a great fellow!
And to prevent such situations from arising, we recommend using the maintenance cleaning services from White Glove Cleaner, if you live in New York.
P. S. In every joke there is some truth! If unexpected guests are literally on the doorstep, and you do not have time to do any kind of express cleaning, make a "knight's move": fill a bucket of water, wet a mop and, opening the door, say – "Oh, and my cleaning is in full swing!"
About the author: Khrystyna is a cleaning professional with years of experience. She is a founder of White Glove Cleaner agency and her dream is to make New York a cozier place.