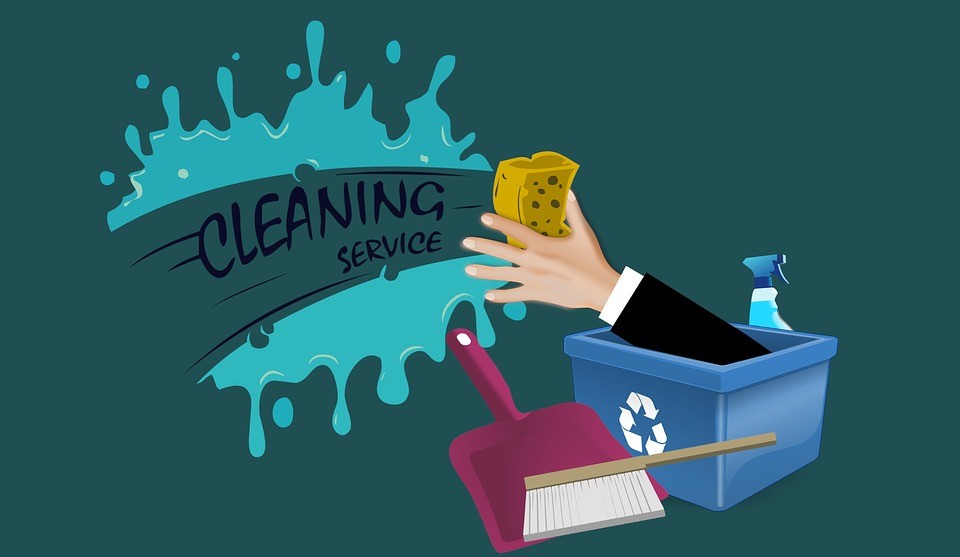 January 12, 2020
How To Choose The Best Cleaning Service If You Live In New York
If you wanted to have somebody do your cleaning a hundred years ago, you could be suspected in laziness. If you delegate your cleaning chores to a cleaning service today, it is called productivity. The world has changed a lot, and now, to achieve more, one needs to prioritize. For many families and single people living in a big city full of opportunities, cleaning became a dilemma. We live in a society where external attributes of life mean a lot, and having a perfectly clean house is one of those status things. On the flip side, maintaining an immaculately clean abode requires so much time, willpower, and energy we can hardly find without depriving other spheres of life. This is why, for many households in New York, relying on professional cleaning service is the only option if they want to have both a clean home and a life. Seeking cleaning help, we look for the best cleaning service out there because we don't settle for less. Here is what you should take into account when choosing your best cleaner.

Attitude
In such thing as cleaning, relationship means a lot. You need not just a cleaner. You need a trustworthy personality that would respect your lifestyle and individual preferences. A personalized approach is what you are looking for. You don't need a cleaner who would clean your home automatically and superficially like she would clean any other apartment. You need somebody who knows your home like the back of her hand and knows how to make it look its best.
Trust
Cleaning is a quite confidential service as it lets the maid into such intimate zones of your home like bedroom, bathroom, and study. You need to be sure that a cleaning visit won't involve any immoral behavior and your belongings are safe. Only cleaning companies like White Glove Cleaner that have a thorough vetting and background-checking procedure can guarantee you peace of mind. Insurance also plays a huge role here as nobody, even the most experienced cleaner ever, is fully protected from messing up. An insured service like ours, however, will have you covered in the unlikely case a cleaner causes damage to your property.
Recommendation
If your friends, neighbors, or colleagues have been using a cleaning service for a while, ask for their recommendations. It is better to start with a service somebody can vouch for because real deeds mean a lot more than words. Our cleaning company also started from recommendations. I worked as a part-time cleaner when my satisfied clients started recommending me to their friends and colleagues. At some point, I realized that I can make it my business if I stay faithful to the highest standards in my industry. This is why at White Glove Cleaner, we put the trust above all.
Research
Before booking a service most cleaning services offer a free estimate. Feel free to call the cleaning company and ask them questions that are important to you such as, for example, the insurance details, how may cleaners are there in a team, who is present during the cleaning visit, what kind of cleaning supplies they use, how long the cleaning is, what you can do if you are not satisfied, etc. Having answers for your questions will let you have realistic expectations and make an informed decision when choosing the best cleaning service.
Being yourself
Never clean before a cleaner arrives. This way you will help a maid get a realistic picture of your habits and lifestyle, understand what you need, and develop a personalized approach to your cleaning. Having a maid clean the real trouble is the best way to see if she manages and fits you.
Remember that you hire a cleaning service because you want to get your time and freedom back. If for some reason you don't get the desired, this service isn't good enough for you.