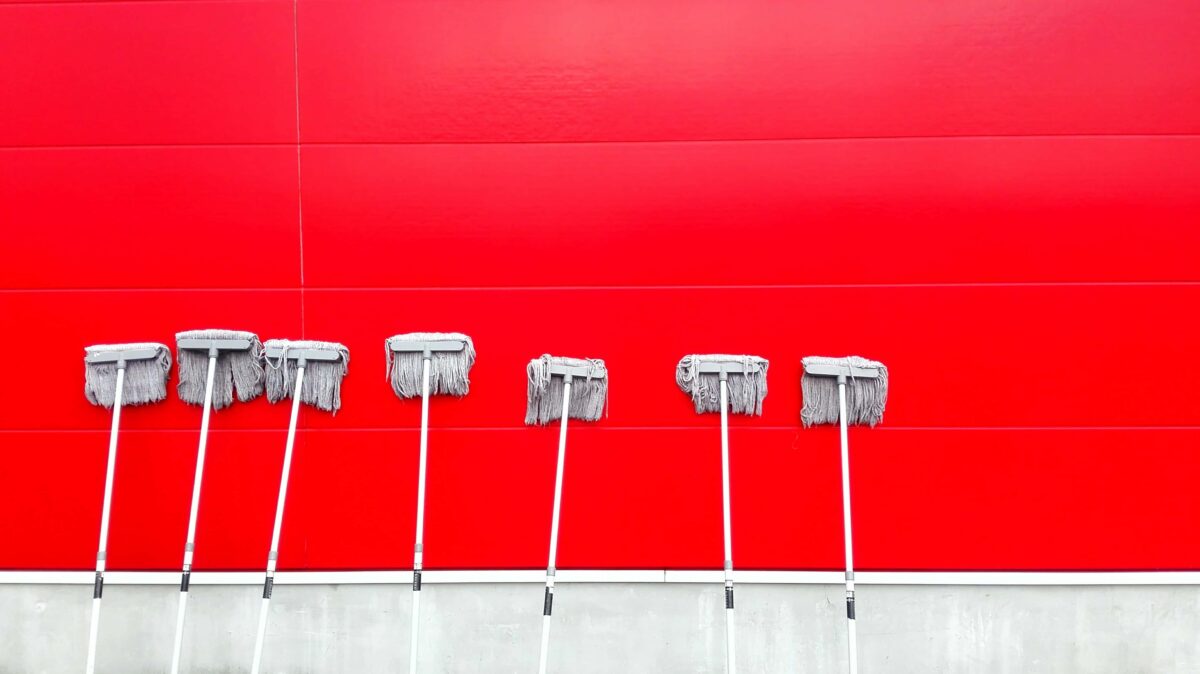 July 14, 2020
6 Ways a Cleaning Service Can Benefit Your Family
With coronavirus taking our world by storm and our metropolis lives getting faster and busier, many life standards have changed forever. Today, cleaning your home no longer means just cleaning. It means disinfecting. Regularly. All that mopping, dusting, and scrubbing themselves are stressful enough even without that disinfection hysteria. Many families that used to cope with house cleaning on their own before, now find it unbearable with these new cleanliness standards.
Do you also feel that keeping your home clean and sterile becomes something you are in over your head? Have you ever wondered how your life could change if you decided to turn your house cleaning chores over a professional cleaning service? This change affects not just your time but goes far beyond improving the quality of your life.
At White Glove Cleaner, we are blessed to become a part of so many amazing stories of people whose lives were transformed after they outsourced their cleaning to us.
How a cleaning service can benefit your life today:
More free time to spend with people you love
Modern hectic lives are hardly compatible with cleaning. We all have jobs, and we all have weekends to get restored and recharged. Spending this the most precious time of a week cleaning isn't the best use of your time (even if you think it's the best use of your talent). Shifting your cleaning routine onto house cleaners saves you time and energy you can use for something more important and – to be honest – something that really lasts. Your family and friends, for example.
One booked cleaning appointment saves you 2-3 hours you can spend on… Actually, we aren't going to tell you how to spend YOUR time, you know it better, right? Scheduling regular weekly cleanups with a professional house cleaning service gives you back MONTHS of your life… It sounds unbelievable until you do some simple math.
Do you know that professional cleaning service saves you not just the time you would otherwise spend cleaning (once a week or so)? It saves you tons of time every day even when house cleaner doesn't come. It's because getting your house regularly cleaned by a professional makes maintaining it in a perfect condition between the cleans much easier.
Hiring a house cleaning service removes the source of constant stress from your life, which means that professional cleaner gives you your home back as a place of ultimate comfort and happy events.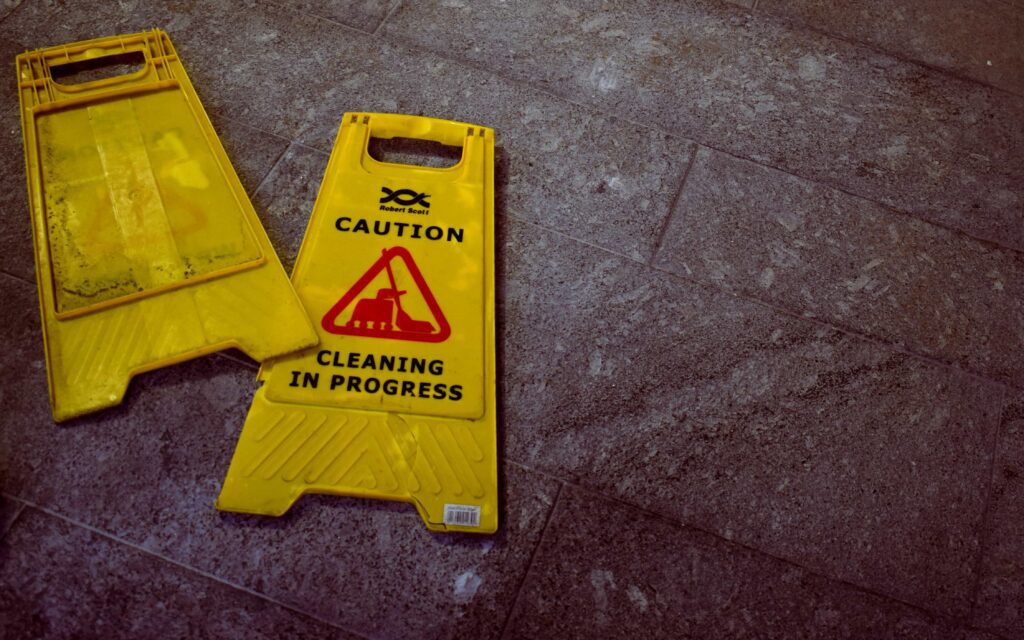 Keeping your home germ (and coronavirus) free
Keeping your house clean today is no longer a matter of just lifestyle or status in society. In these pandemics days, it's a question of survival. Here in New York, after the burst of COVID-19 infection, the words "sanitizing" and "disinfecting" have become our new mantra. Unfortunately, not all of us actually understand how to make them work.
What products to buy and where? Which is for which surface? How does disinfection help protect family members that are at risk? Can disinfectants cause allergy or irritation? How to apply disinfectants and how often? How to sanitize items I can't just wipe such as carpets, curtains, or cushions? And finally, how not to become paranoiac and where to get some peace of mind?
At White Glove Cleaner, we know answers to all of these questions since we have been serving professional cleaning, sanitizing, and disinfecting for years as a part of our deep clean service. This type of cleaning goes far beyond a regular cleanup. It includes a thorough sanitizing of hard-to-reach places (such as corners, seams, windows, under and behind appliances) and complete disinfection of frequently touched surfaces (such as doorknobs, light switches, dustbins, kitchen countertops, tables, toilets, sinks, fixtures, etc.). Your home would be free of dust mites which are very dangerous and overall air quality would be much better.
Why do I need a deep clean service during the pandemics?
You need to understand that perfectly clean doesn't always mean disinfected, and disinfected doesn't always mean clean. Some products clean well but they only remove dirt, preparing the surface for deeper disinfection with another product. Professional cleaners know how to use both types of cleaning supplies – which on which surface – to maximize the effect and stop the spread of infection. Also, we study the government's recommendations to make sure that the products we use are not only safe for people and surfaces but also effective against COVID-19.
During pandemics, it is crucial to ensure the quality of the air we breathe in. Deep cleaning techniques help remove all possible allergens, viruses, bacteria, and other contaminants from air and surfaces from where they can get into the air. As for hard surfaces, their disinfection is easy as long as you have a quality product at hand and know how to use it. (Anyway, if you are looking for some more tips, please read our full cleaning and disinfecting guide.)
When it comes to upholstery, drapes, carpets, and other soft items that trap unhealthy contaminants so easily, their at-home disinfection becomes practically impossible for people without experience and special equipment. For this reason, people who want to protect their young children, family members with asthma, and the elderly who are at risk during this coronavirus burst, hire a cleaning service whenever they need a deep clean. Basically, it is once in three months or whenever you need some extra peace of mind during this pandemic time.
Trouble-free living with pets
Four-legged buddies bring lots of joy into our lives, but they bring mess into our houses too. Many pet owners today have to choose between a clean house and having furry friends around. However, a house cleaning service is going to remove this painful dilemma from your life. Once you shift cleaning your home onto us, you can enjoy an exciting life full of fauna without ever stressing out about the side effects of these relationships.
How can a house cleaning company help, for example, dog owners? In many ways. First of all, getting your home regularly cleaned by a professional helps reduce indoor odor, keep your floors free of dirt tracks, remove pet urine stains, and prevent fur build-up on soft surfaces and upholstery.
For most pet owners, having one such pro cleaning a week is sufficient since the result is so easy to maintain. Of course, you can schedule even more frequent cleanups if your pets require some extra care. Also, we recommend adding a deep cleaning service to your schedule at least once in several months to ensure your home is a safe place to live for you and your pets – minus allergens, bacteria, and other germs.
Long-term savings
What factors are you seeking out of your house cleaning service? Many people would name the time saved, health benefits, maybe social status, but usually not so many think about a cleaning business helping them save. It seems counterintuitive. Hiring a professional cleaning, you spend and not save. However, if you look beyond today, you will see that a cleaning service is good for your family budget.
First of all, our house cleaners provide their own cleaning supplies and all equipment necessary for the service requested. So you save on many cleaning supplies and pricey equipment you would otherwise have to buy if you cleaned your home yourself.
Also, regular and quality cleaning helps you prevent many valuable things in your home from deterioration. Because of frequent use or wrong cleaning process, your expensive carpets, drapes, furniture, tiles, and fixtures naturally degrade and lose their initial glow making you spend money on new items again and again. Professional cleaners know how to properly take care of different fabrics and surfaces and use only the best-proven cleaning supplies to ensure your valuable things serve you until you get tired of them or longer. This is crucial if you want to sell your home for the best price without buying new things just before the sale.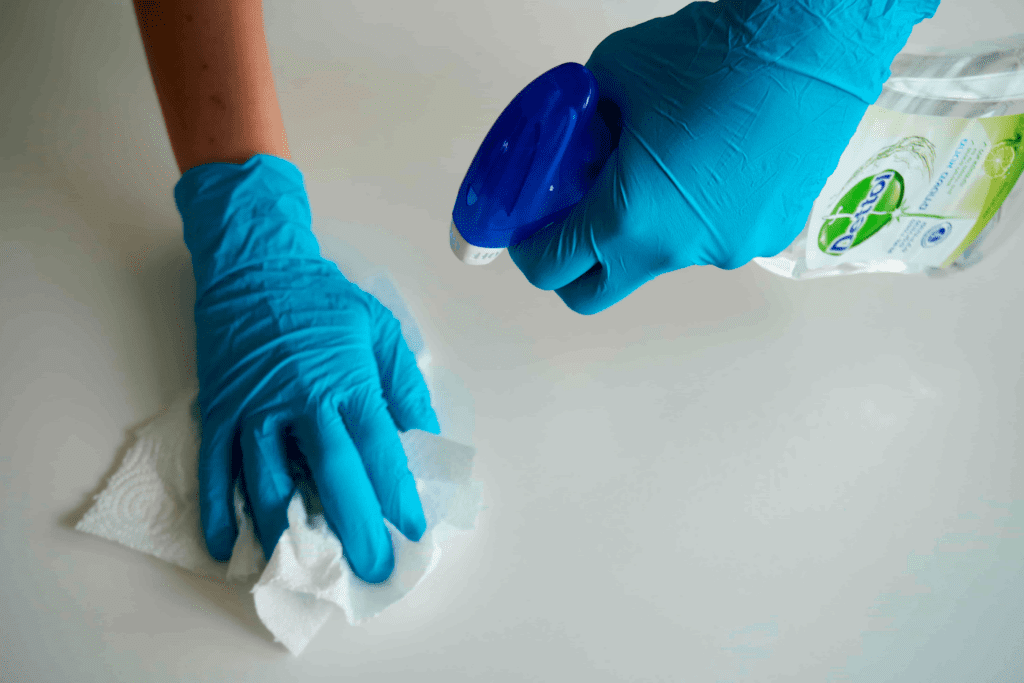 Superior cleaning results
All homes are unique mixes of designs, fabrics, colors, and tempers. Stainless steel surfaces, chrome fixtures, Persian carpets, marble walls, glass doors, or hardwood floors… So durable, but at the same time, so easily ruined if cleaned improperly. House cleaning is a fine art of details. There cannot be a general approach to all kinds of surfaces or carpets. There can't be an all-purpose cleaner for the whole house. At least, a professional cleaning company doesn't work this way.
Many people choose a maid service because they like that signature glow a professional cleaning leaves. Many of them wonder why this kind of magic doesn't happen when they clean their homes on their own despite using seemingly the same process and supplies. The secret is in our professionalism.
We've been in the cleaning business for years constantly learning, trying new products, and improving our process. As of today, our maids use only the best highly specialized techniques for every kind of surface and impurity to guarantee not only the spotless result but also the absolute safety of your property. We constantly raise the bar of quality by background-checking our cleaning staff and ensuring your every cleaning experience against damage. And finally, our 100% Perfect Clean Guarantee grants you peace of mind that your property will always be treated according to your vision for cleanliness.
A new standard of living
Ask yourself how your life would change if your home would always stay immaculately clean? We all have different goals in life, but what we all have in common is that we all want to live better.
Imagine living in a perfectly organized home, which becomes possible if you hire house cleaning services for your regular cleanups. You enjoy your clutter-free home more and more now, and this orderliness becomes your state of mind. There is no need to say how it impacts your productivity and family spirit.
Imagine hosting guests in an immaculately clean home where you can be confident in the comfort of your company and enjoy an exciting social life. And even if someday you will need to say goodbye to your house and sell it, imagine finding out that it costs more than you expected thanks to a regular professional cleaning that helped keep it up in its perfect condition.
And at last, your house is a reflection of you, your values, and goals. Investing in professional cleaning, you prepare the ground for a fulfilled life for you and your family.
We hope these six benefits will help you understand how the best house cleaning service must look like. At least, this is what we aim for in our cleaning business catering to the needs of many families in New York. If you would like to give our house cleaning service a try, don't hesitate to contact us using this form. Stay safe and don't forget to drop by for more interesting content and cleaning tips.