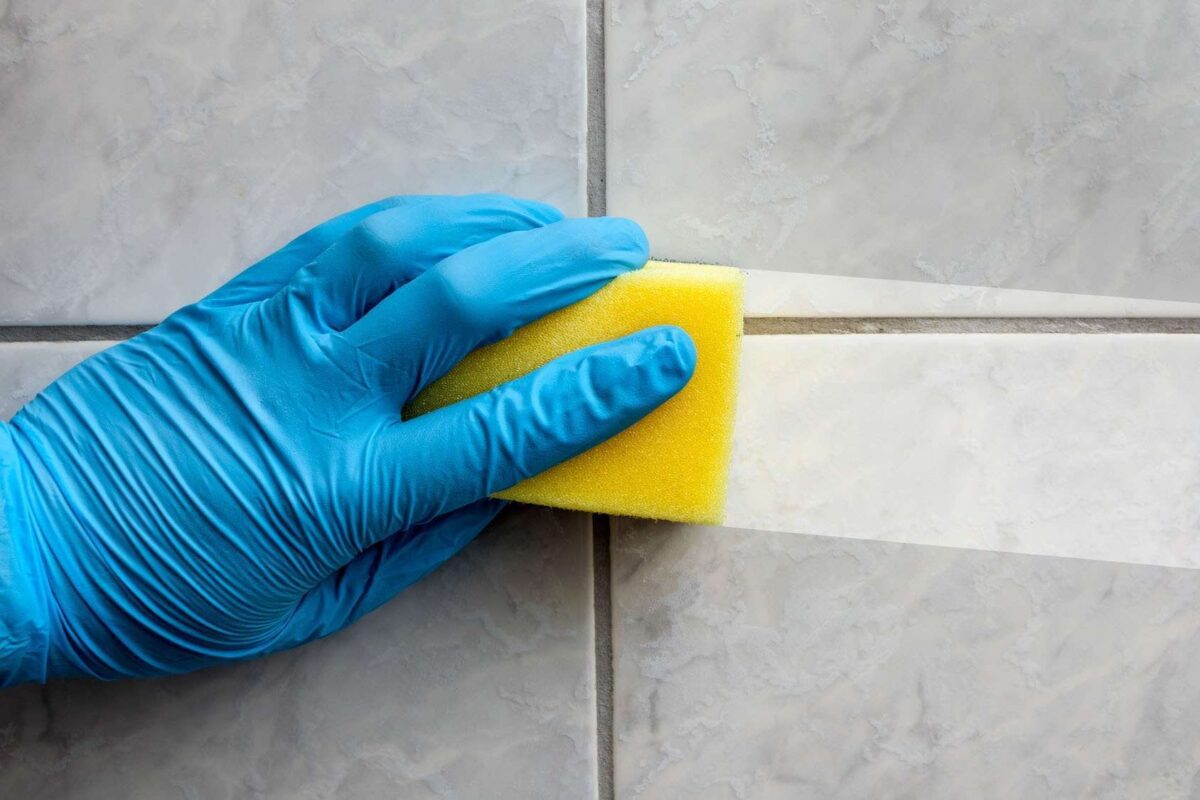 April 12, 2018
Why Is Deep Cleaning House Cleaning So Important
Those living a busy life in Manhattan, NY, know how hard it can be to keep their homes clean and shining. A regular once-a-week cleaning that removes only visible dirt is often not enough to maintain your house sterile and healthy. A deep house cleaning helps reach nooks and crannies that usually go unheeded, kill harmful bacteria and make your house shine like new. Such detailed approach requires time and energy, which is why many busy families choose to rely on professional deep house cleaning services in Manhattan. And it's smart. Let everyone do what they do best! Today, we are going to tell you what is included in this services, explain its advantages over the regular one, and give you some tips from deep cleaners to ensure you never miss a spot.
Deep cleaning vs regular cleaning
During our general house cleaning, we usually aim at visible and easily reachable impurities. We just wipe down tiles, furniture, house appliances (refrigerator, microwave, washer etc.), chairs, dressers, window sills, sink basins and faucets, fronts and tops of cabinets, clean the windows, then vacuum carpets, and wash the floors. We spend extra time in the bathroom, cleaning the bathtub, shower, mirrors and toilet. That's all. Deep cleaning goes far beyond that, aiming at total disinfection all over your house.
How often should you deep clean your house?
Deep cleaning is what you'll need once in a while because the effect lasts for a long time helping you to maintain your home perfectly tidy through weekly cleaning. We recommend to get a deep house cleaning as the first step if you decide to use cleaning services. Then, we advise to deep clean your house at least once in every season. These important events can also be a good occasion:
move ins and move outs,
before a baby is born,
before and after having guests,
to get your property ready for a sale.
Benefits of deep house cleaning
Even if you clean your home on a regular basis, benefits of deep cleaning are striking:
You breathe cleaner, healthier air since dust, allergens, and pathogens causing asthma and other respiratory diseases are gone.
Deep house cleaning kills pests, viruses, and bacteria protecting your dearest people from dangerous diseases.
Deep cleaning keeps your house free of mold which causes ailments (skin rash, eye irritation, coughing etc.) and decreases the value of your property.
Your regular cleaning becomes easier. As a result, you can spend more time with your family and do things you love.
Less mess around you – less mess inside you. With our services, your house becomes more organized and so become you. In a clean, uncluttered house, it's easier to think and enjoy life.
You get rid of old useless stuff and clear space for new things to come into your life.
The market value of your tidy home increases and so does your social image.
If you are like most households in our hectic city, deep house cleaning isn't what you easily find time and energy for. It's wise to prioritize people and things you love and let professional deep house cleaning services in Manhattan do their job. We recommend building relationship with an expert cleaners team to learn some tips on supplies and technologies – and to simply find the help you can always rely on.
Also check our new article about cleaning during the corona virus